ABOUT DB360's GOAL:
PROTECTING YOUR INVESTMENTS
DB360 Soft Wash is about providing services to protect 360 degrees around the outside of your home or business at the best overall value.
Whether it's ROOFS, HOUSES, DECKS, PATIOS, FENCES, DRIVEWAYS, STUCCO, or BRICK, our expert staff can handle any job.
Learn more about DB360's soft washing service.
OUR MISSION, VISION, AND VALUES

Our mission: we clean and sanitize one building, one house, and one neighborhood at a time. 
Our vision: we are committed to serving and inspiring our communities with environmentally friendly services.
Our values: we cherish honesty, integrity, and respect with a servant's heart.
DB360 wants what you want – a cleaner, healthier world for you, your family, your pets and the planet.
DB360 uses biodegradable chemicals for soft washing your property.
Biodegradable means that our chemicals break down into carbon and water and leave no contaminants behind.
Learn more about DB360's environmentally friendly practices.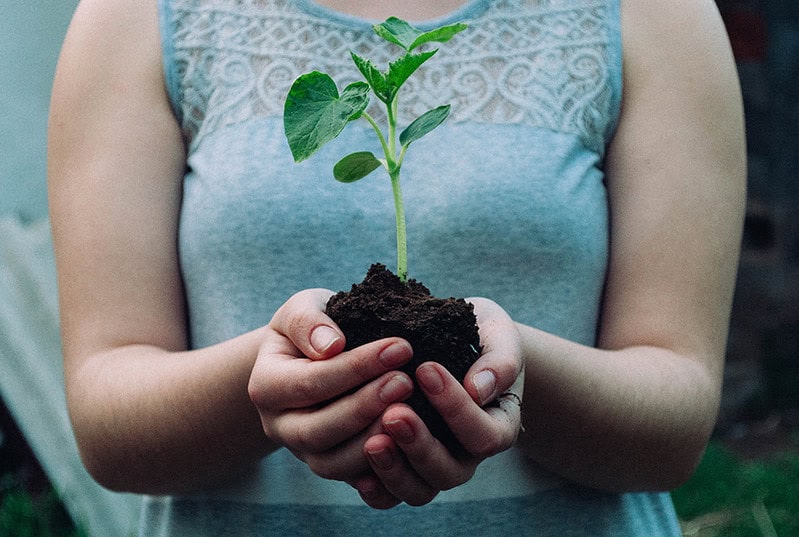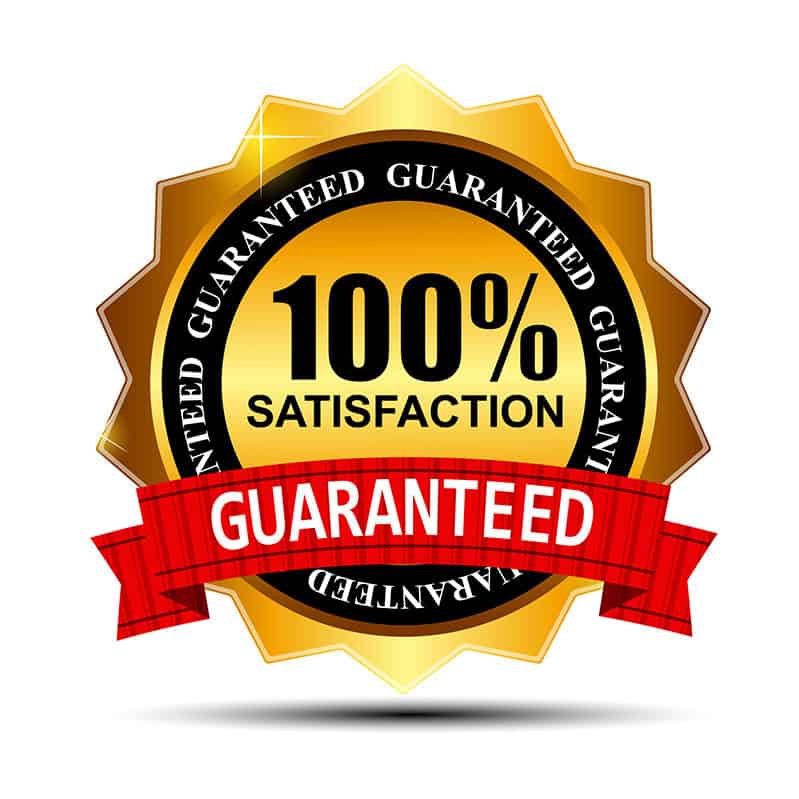 When choosing our team, you can rest assured that you will be getting lasting quality for your property. We have a 2 year warranty on roof cleanings and a 1 year warranty on house washes so you can invest with confidence. Let our team take care of your property now and for years to come.
Our services come with the promise of quality, professionalism and customer satisfaction.
We value our customers by developing a long-standing relationship of trust and confidence.
As a company, we pride ourselves on listening and responding to your needs with unique and effective solutions to even the most complex projects.
We are pleased to announce that we have been awarded THE SEAL of security and confidence.
Our company is licensed, insured, and bonded, and our employees have undergone criminal background checks.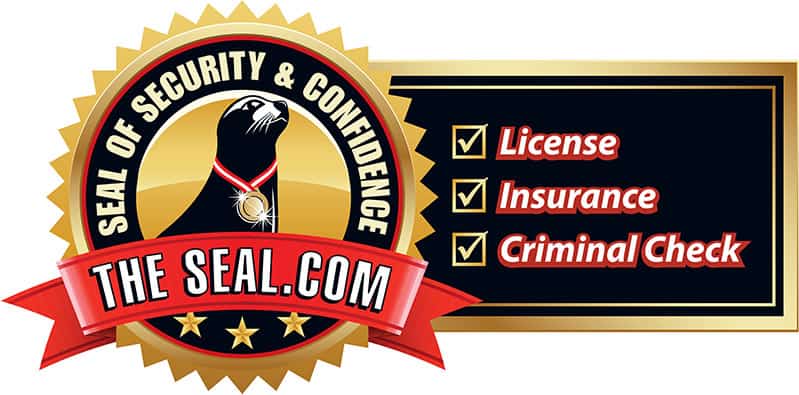 TAKE ACTION
Ready to take the next step?
Contact us to set up an appointment for your free, no-obligation estimate.