CARING FOR THE ENVIRONMENT
Why use green products? DB360 Soft Wash wants what you want – a cleaner, healthier world for you, your family, your pets and the planet. Everything we do for your home revolves around these three goals:
To protect your family's health, and your pets, too

. After all, you clean your home for a lot more than just appearance. A healthy environment is the most important

To protect the health of our technicians, who are like family. We only want them handling products that are safe and healthy for them

To protect our fragile ecosystem. We believe that cleaning can and should be done without harmful chemicals, toxins, and Volatile Organic Compounds (VOCs)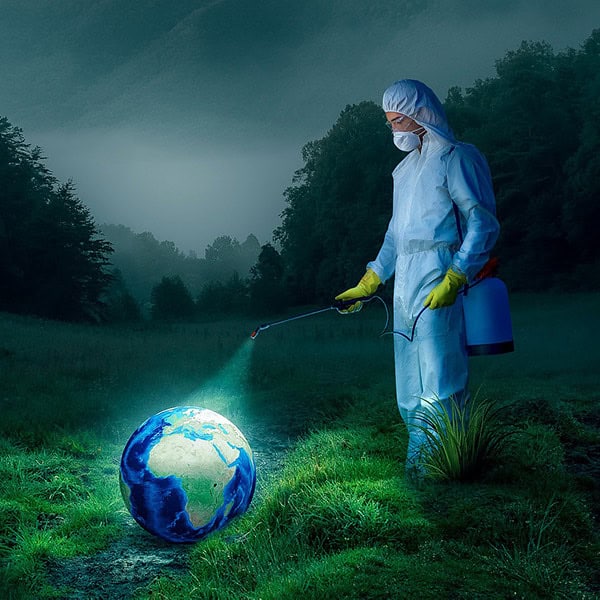 THE BEST GREEN PRODUCTS AVAILABLE
DB360 Soft Wash uses only the best professional green products available today and provides the deepest clean possible.
In fact, our cleaning methods and abilities are actually enhanced by cleaning green, so our results are extraordinary! And that means you can feel good knowing your family's health is protected and your home is truly clean.
Plus, as an added benefit, we're all doing our part to keep the environment safe.
LOVE YOUR HOME AGAIN!
We believe that cleaning should be done without exposing you or your family to harmful chemicals, toxins, and VOCs. And to do that, we use products that are certified to be healthy for your family and the environment.
When asking yourself 'why use green products?' just imagine how good it will feel when your friends and family tell you how beautiful your home is, but in your heart, you'll know it is really healthy, too!