WHY SOFT WASHING?
By using water-based, biodegradable chemicals, we emulsify dirt and grime, break down bug nests and webs as well as kill molds, mildew, algae and bacteria, sanitizing the surface we are cleaning.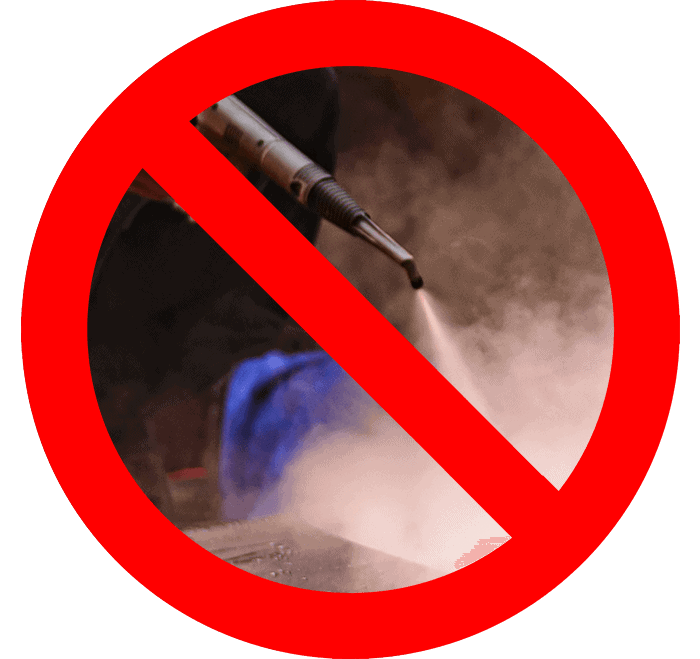 WARNING ABOUT PRESSURE WASHING:
Pressure washing only strips away the top of the algae bloom. The roots are still within the surface you are cleaning. Pressure washing blasts the spores deeper into the surface.
Pressure washing roofs removes the granules on shingles which are there to protect the asphalt coating from UV rays, provides fire resistance and aesthetic beauty.
Pressure washing aluminum siding causes paint damage and pressure washing vinyl can damage the siding by removing the UV layer causing the siding to oxidize prematurely.
THE SAFE SOLUTION:
DB360 Soft Wash uses biodegradable chemicals for soft washing your property.
Biodegradable means that our chemicals break down into carbon and water and leave no contaminants behind.
Left untreated, Gloeocapsa Magma can eliminate the life of your roof. This type of buildup thrives on roofing, and it can grow at an alarming rate. When your shingles aren't regularly cleaned (treated), negative impacts include:
Rot and deterioration to your shingles
Compromised energy efficiency of your roofing
The need for premature roof replacement
Lengthen the lifetime of your roof with regular roof cleaning to eliminate pre-mature expensive roof replacement. Let the professionals at DB360wash.com bring the best quality to you with our soft washing solution!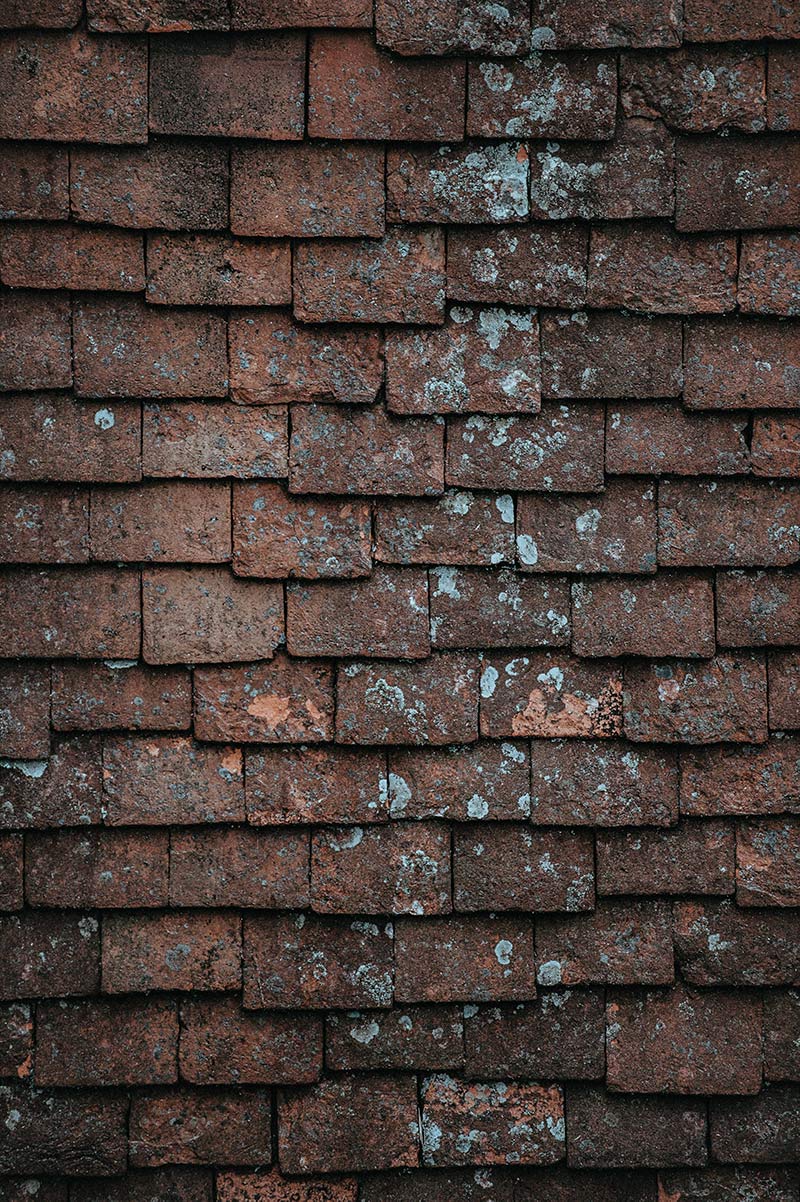 OUR METHOD
Our team uses a method of cleaning called soft washing to protect your roof. This guaranteed-safe approach is the best way to keep your shingles clean. When you get the soft washing stamp of approval from our team, you're getting the peace of mind that:
We utilize safe roof practices to keep your property safe and remain OSHA Compliant.
Our "No" Pressure method keeps your roofing in prime condition without damage.
Chemical mix has biodegradable Algaecides which resolve problems better than pressure washing.
Using our no-pressure application system, an innovative chemical cleaning mix, and safe roof cleaning practices, we can effectively restore your roof to its superior condition. Regular roof cleaning will: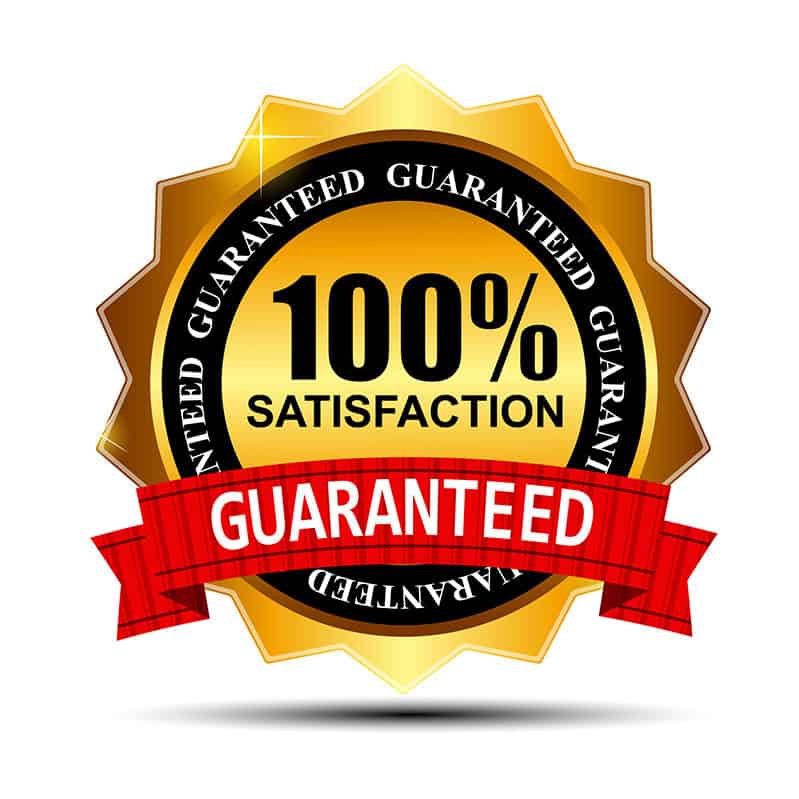 Extend the lifetime of your shingles, enabling your roof to last longer (and look better!)
Prevent the growth of mold and bacteria into your home, which can be a costly and unhealthy infestation issue.
Help your shingles retain quality, so they can continue to function like the manufacturer intended
Make your property's curb appeal shine, now and for years to come!
Reduce the risk of damage to your roof from walking on it, which could damage shingles. All application can be done from the ground or on a ladder.
When choosing our team, you're getting lasting quality for your property. We have a 2 year warranty on roof cleanings and a 1 year warranty on house washes, so you can invest with confidence. Let our team take care of your property now and for years to come.
PROTECT YOUR INVESTMENT!
Soft washing is the alternative to pressure washing. Soft washing treats the infestation with no damage to surface from pressure. Our services come with the promise of quality, professionalism and customer satisfaction.
We value our customers by developing a long-standing relationship of trust and confidence.
As a company, we pride ourselves on listening and responding to your needs with unique and effective solutions to even the most complex projects.